Digital Technology to Support Informal Caregivers: Matching the tools to the needs from a sex and gender perspective
More than 25% of the Canadian population aged over 15, are informal caregivers. They provide care to family members or friends with disability, health conditions, or problems associated with aging. Many technologies have been created to assist caregivers with their work, yet sex and gender have not been systematically considered in technology design and evaluation. This may explain the poor uptake of potentially very beneficial supports.
Our project, led by trainee Chen Xiong, will develop an evidence-informed,  sex- and gender- based technology evaluation framework (SAGS-TA) that explicitly addresses sex and gender considerations. This pioneering project is pivotal for realizing sex and gender customized technologies to support informal caregivers, and advance research and policy-making.
Objectives
1. Review existing knowledge and literature about technology and caregiving to identify the major sex and gender gaps;
2. Work with informal caregivers, technology developers and policymakers to develop a prototype framework for
addressing sex and gender in technology development;
3. Generate sex and gender evaluation themes for technology creation, testing and implementation; and
4. Apply the SAGS-TA framework to a current technology development project to test its effectiveness.
Investigators
Principal Investigator: A. Colantonio. Co-Investigators: A. Astell, J. Cameron, A. Mihaildis, E. Nalder, C. Xiong
Supporting Partners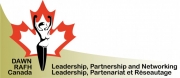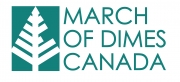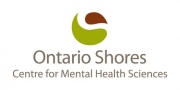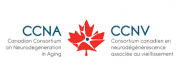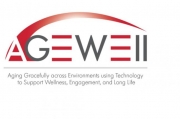 Funding
Canadian Institutes of Health Research