Dr. Angela Colantonio awarded Tier 1 Canada Research Chair in traumatic brain injury in underserved populations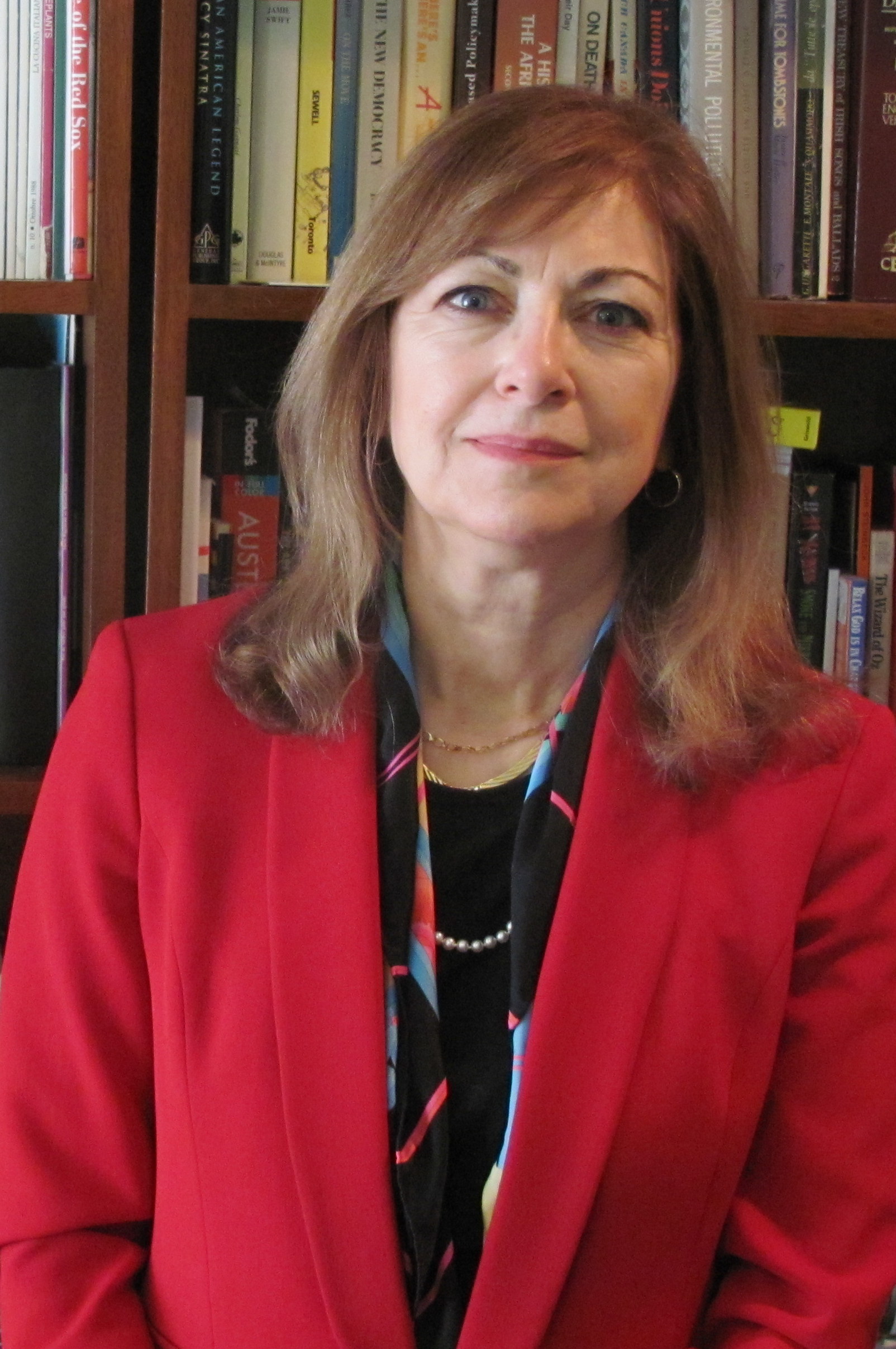 Dr. Colantonio's research program will advance partnerships with underserved populations, amplify TBI knowledge and rehabilitation capacity, and improve health outcomes for people with TBI across diverse populations.
Dr. Vincy Chan receives Early Career Research Award from the National Institutes of Health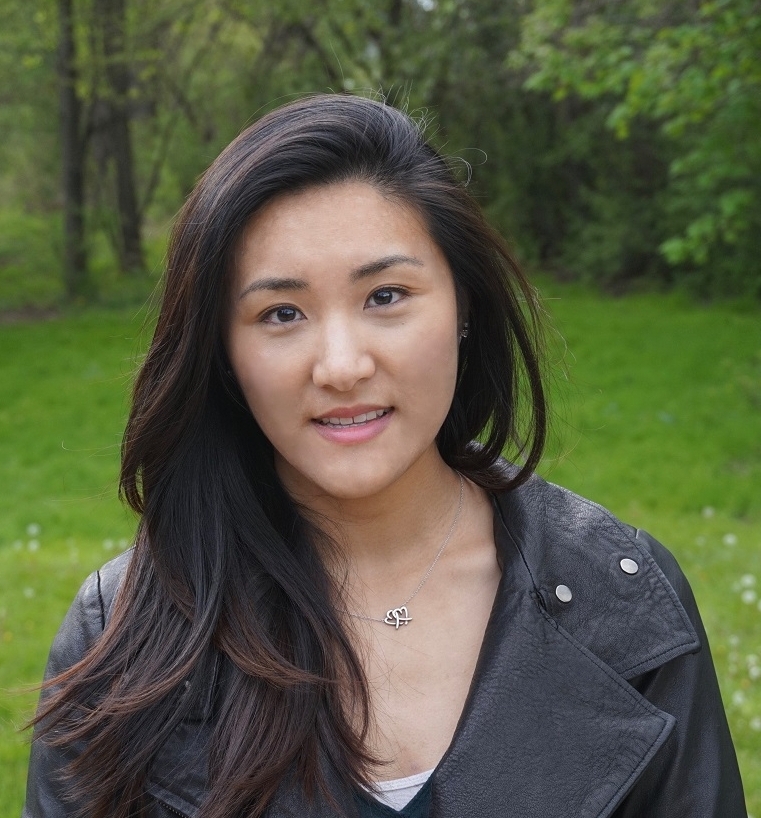 Dr. Vincy Chan was awarded the Early Career Research Award from the National Centre for Medical Rehabilitation Research at the National Institute of Child Health and Human Development. This funding will launch a longitudinal population-based birth cohort study to understand the past, present, and future of individuals with TBI.
Enrico Quilico featured in Global Heroes Magazine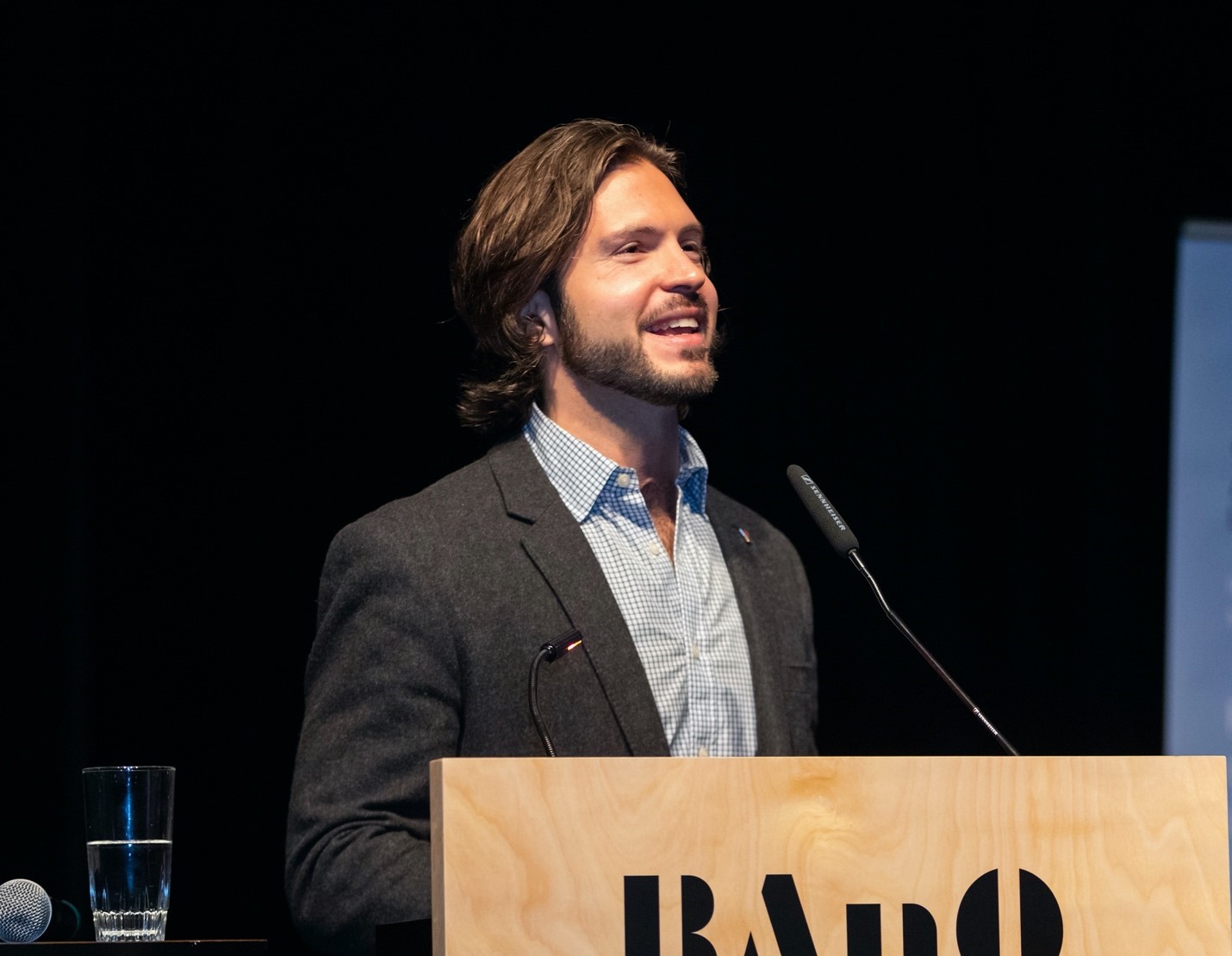 PhD student Enrico Quilico was featured in an article in Global Heroes Magazine titled "A survivor's story of strength and inspiration." Enrico shares his journey of recovery from traumatic brain injury, and how his experiences shaped his life and current research work. Read the full article.