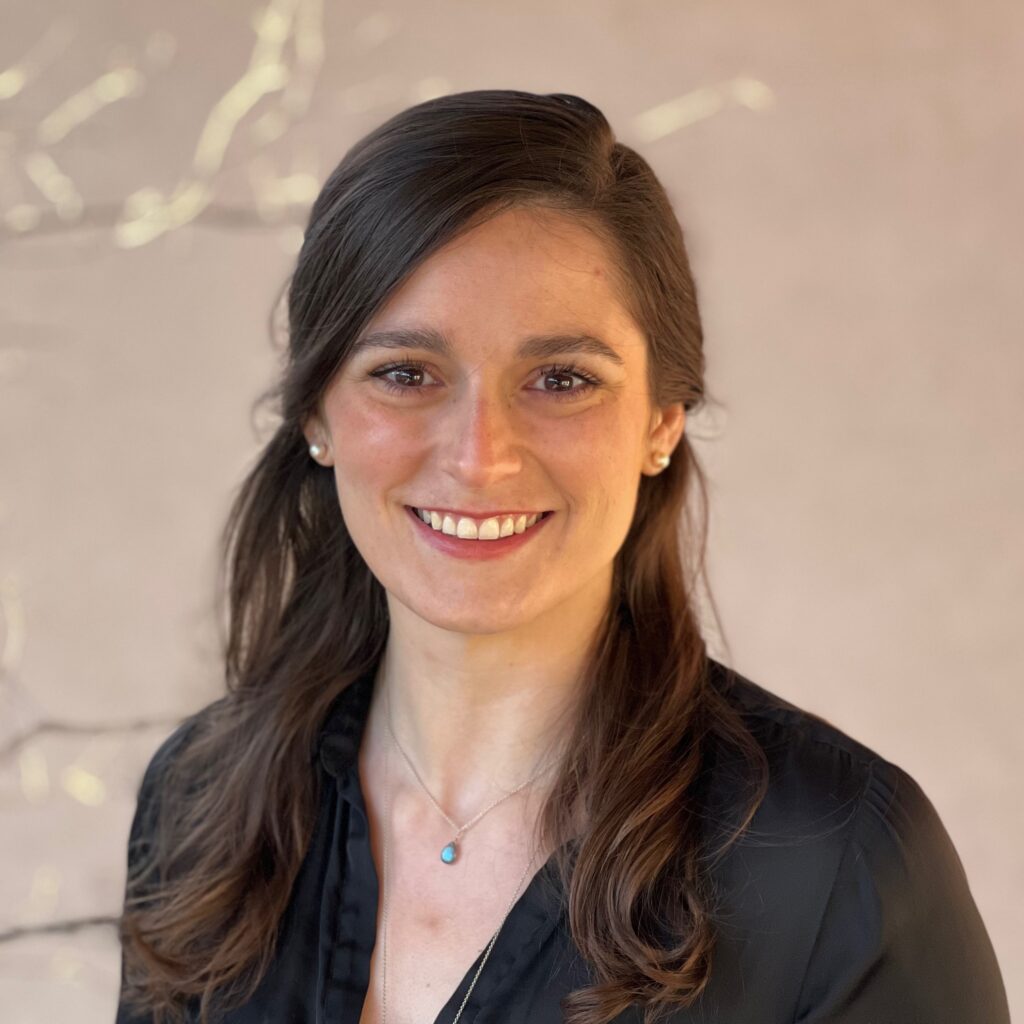 Danielle Toccalino is a graduate student in Health Services Research at the Institute of Health, Policy, Management and Evaluation, University of Toronto. Her dissertation research is exploring the intersections of intimate partner violence, traumatic brain injury, and mental health/addictions specifically as it relates to access to and use of healthcare and community services. She also holds a Masters in Neuroscience from McGill University, investigating learning and memory using songbirds as a model system, and an undergraduate degree in cognitive science with a joint focus on linguistics and neuroscience from McGill University.
Since joining the ABI Research Lab in February 2018, she has contributed to research projects examining the impact of concurrent TBI and mental health and addictions on service access in Ontario's healthcare system using population-based health administrative and survey data. She was also the Research Coordinator for the Abused and Brain Injured Toolkit (www.abitoolkit.ca) launch, drawing over 50 community stakeholders from across Canada.
Outside of the ABI Research Lab, she helped design and teach a learning module for the University of Toronto's Institute of Medical Science graduate program looking at the intersection of TBI and mental health. She is also a founding member and current Outreach Director of Emerging Leaders for Environmental Sustainability in Healthcare (ELESH), an interdisciplinary group bringing together students from across University of Toronto who are passionate about environmental sustainability and healthcare to raise awareness and drive change.