$1.7M Awarded for brain injury, mental health & addictions study
The ABI Research lab is pleased to announce that it has received $1.7M from the Ministry of Health and Long-Term Care's Health System Research Fund Program.
Led by Dr. Angela Colantonio, this grant will support a multi-disciplinary team of researchers across institutions to undertake Integrating brain injury, mental health, and addictions, in collaboration with a broad range of community partners.
We wish to thank the Ministry for their support of research to improve the lives of individuals with brain injury.
Upcoming Presentation: Nursing Network Conference, 2018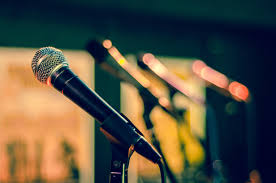 Dr. Angela Colantonio, doctoral trainee Halina (Lin) Haag and their team will present at this year's Nursing Network on Violence Against Women International conference. Their presentation will cover the ABI Research Lab's work on traumatic brain injury and intimate partner violence. Join them September 25 - 27.
Click for details...
Panel: Women & Girls Living with TBI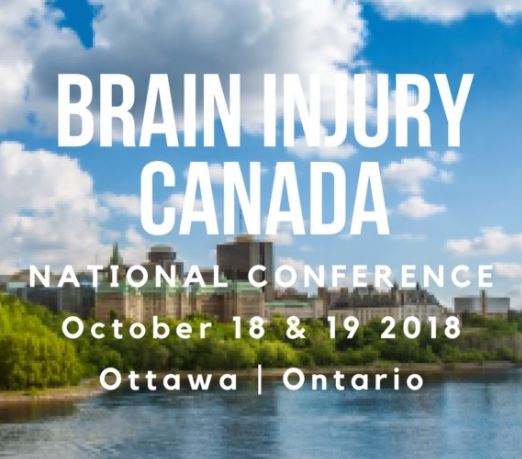 Dr. Angela Colantonio
and members of the ABI Research Lab will present
Exploring the Challenges to Health and Well-being for Women & Girls Living with Traumatic Brain Injury
, at the Brain Injury Canada National Conference, October 18.
Click to see the conference program for details.