Journal of Women's Health Press Release covers ABI Research Lab's latest work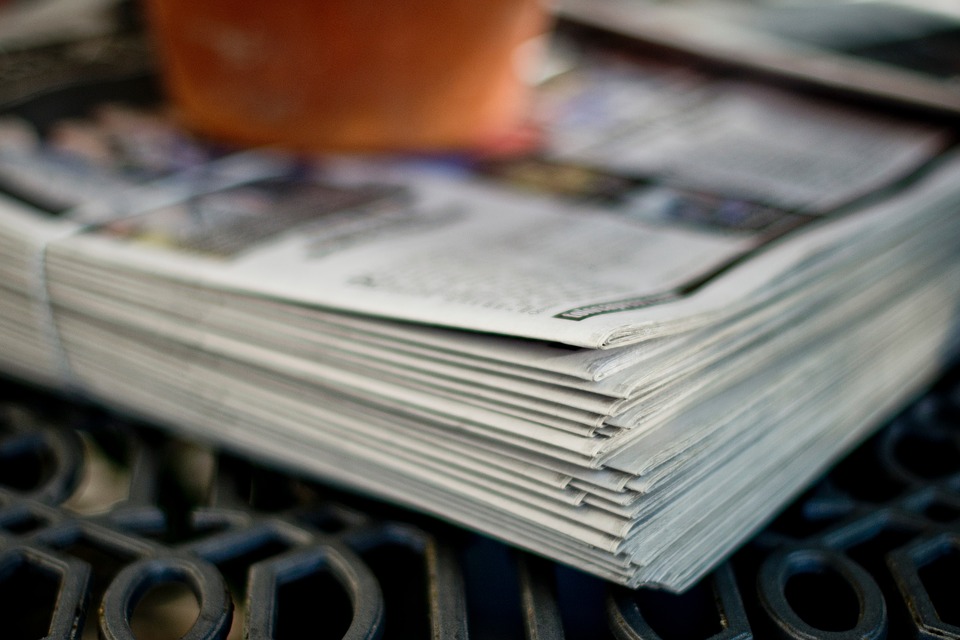 The Journal of Women's Health has highlighted a recent publication by the ABI team, Increased Risk of Comorbid Neck Injury in Females with a Concussion-Related Emergency Department Visit. Click here to read about our latest study supporting women's brain health!
Upcoming Presentation: The Brain Dialogues, December 5th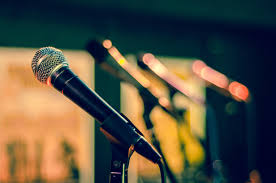 Join ABI Research Lab doctoral trainee Halina (Lin) Haag at her presentation "Traumatic Brain Injury 101: Understanding the Basics and How to Help." This free event will be held in downtown Kitchener, December 5, 2018, at 7:00 pm. Visit themuseum.ca to RSVP.
Click for details...
Panel: Women & Girls Living with TBI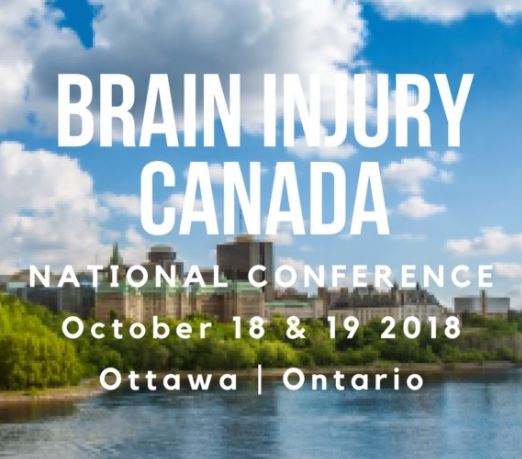 Dr. Angela Colantonio
and members of the ABI Research Lab will present
Exploring the Challenges to Health and Well-being for Women & Girls Living with Traumatic Brain Injury
, at the Brain Injury Canada National Conference, October 18.
Click to see the conference program for details.