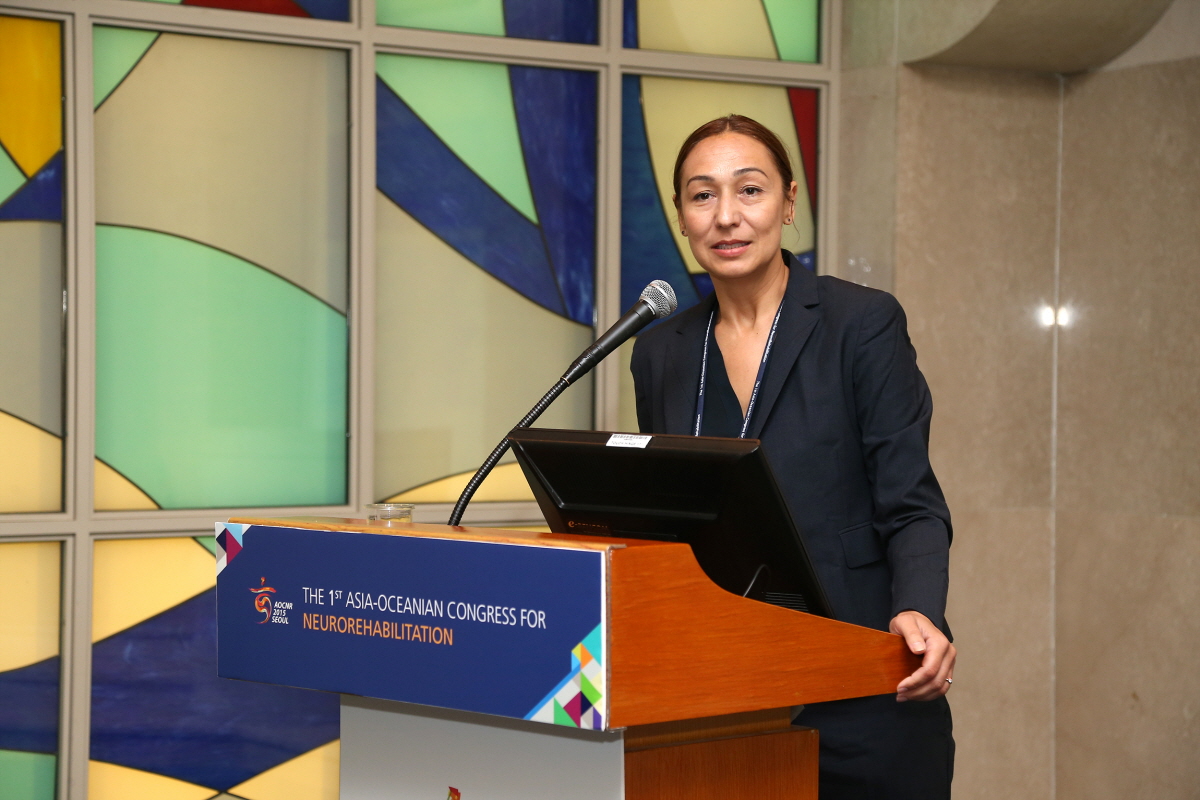 ABI Research Lab Post Doctoral Fellow, Dr. Tatyana Mollayeva, has been awarded the Elio Lugaresi Award for Education for her 2017
Elsevier article on sleep and mTBI
, published in
Sleep Medicine
. The award will be presented at the October 8, 2017 World Sleep Congress in Prague, Czech Republic.
Read more...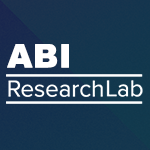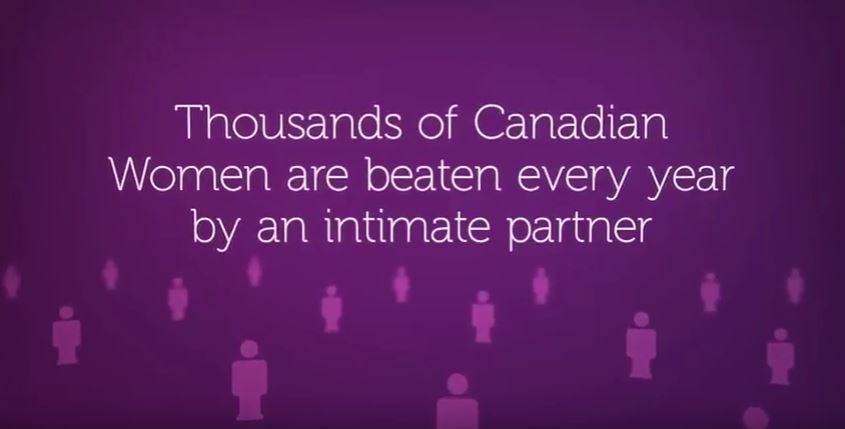 Battered & Brain Injured
: Every year thousands of Canadian women experience intimate partner violence (IPV) potentially causing permanent traumatic brain injuries (TBI).
Watch the video
documenting the Lab's groundbreaking work with community partners, supported by Women's College Hospital.