Journal of Women's Health Press Release covers ABI Research Lab's latest work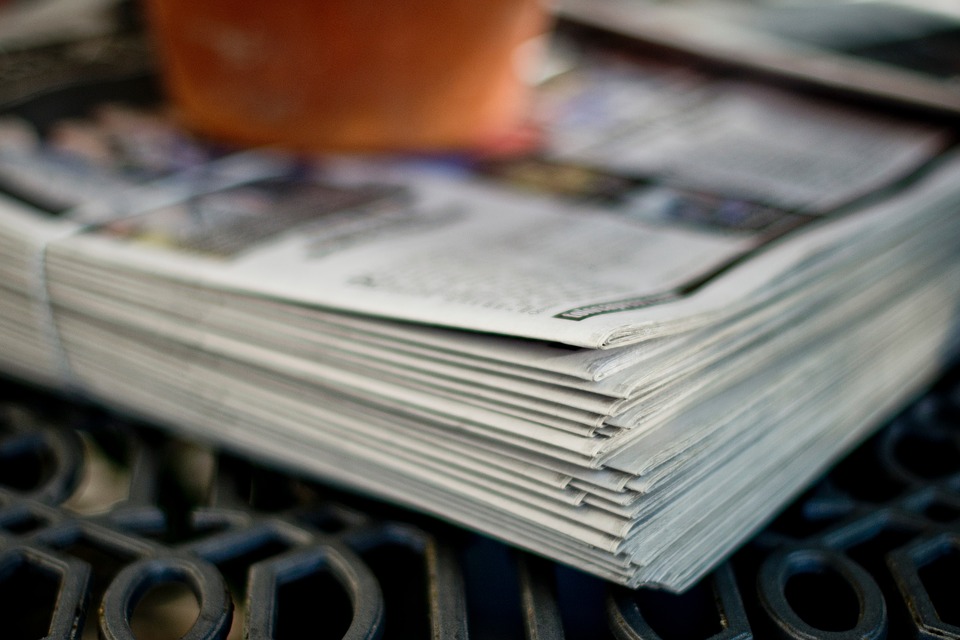 The Journal of Women's Health has highlighted a recent publication by the ABI team, Increased Risk of Comorbid Neck Injury in Females with a Concussion-Related Emergency Department Visit. Click here to read about our latest study supporting women's brain health!
Upcoming Presentation: The Brain Dialogues, December 5th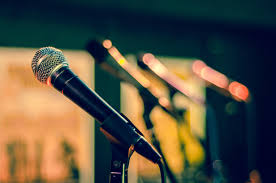 Join ABI Research Lab doctoral trainee Halina (Lin) Haag at her presentation "Traumatic Brain Injury 101: Understanding the Basics and How to Help." This free event will be held in downtown Kitchener, December 5, 2018, at 7:00 pm. Visit themuseum.ca to RSVP.
Click for details...
International Brain Injury Association Conference, March 13 - 16, 2019 - Welcome to Toronto!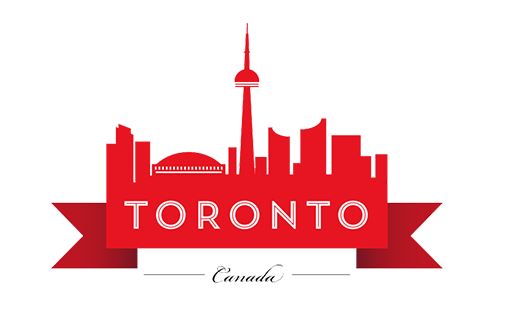 Members of the ABI Research Lab are looking forward to presenting alongside talented and innovative brain injury researchers from across the globe. We wish you safe travels on your way to Toronto for the 13th World Congress.
Visit the conference website for program updates.